Our expertise
Reconcile industrial know-how with scientific collaboration so together we can develop the most effective solutions
We are specialized in skin homeostasis
We put all our efforts into better understanding your skin, its physiological balance, imbalances… To carry out our work, we invest a significant amount in R&D, and we collaborate with scientific experts and public research institutes.
We are renowned experts
Thanks to the quality and efficacy of our products in the treatment of specific conditions such as pigmentation disorders and rosacea, we have obtained worldwide recognition for our expertise.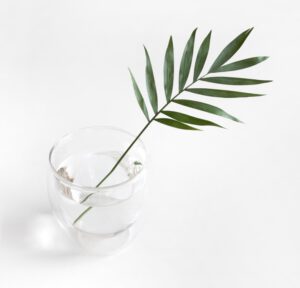 We have our own R&D laboratories
By selecting and combining exclusive active ingredients that have been clinically tested in our research laboratory, we can guarantee optimal efficacy of our products while ensuring our formulas comply with a strict code of ethics. We guarantee traceability for all the ingredients used in our formulas in compliance with the strictest safety regulations.
We produce in France
Because having control over industrial processes is essential for guaranteeing high quality products, we produce our skincare products in our laboratory near Lyon, a place where dermo-cosmetics can benefit from a rich and diverse industrial and scientific landscape.